EXPLORE THE FEATURES
We are on schedule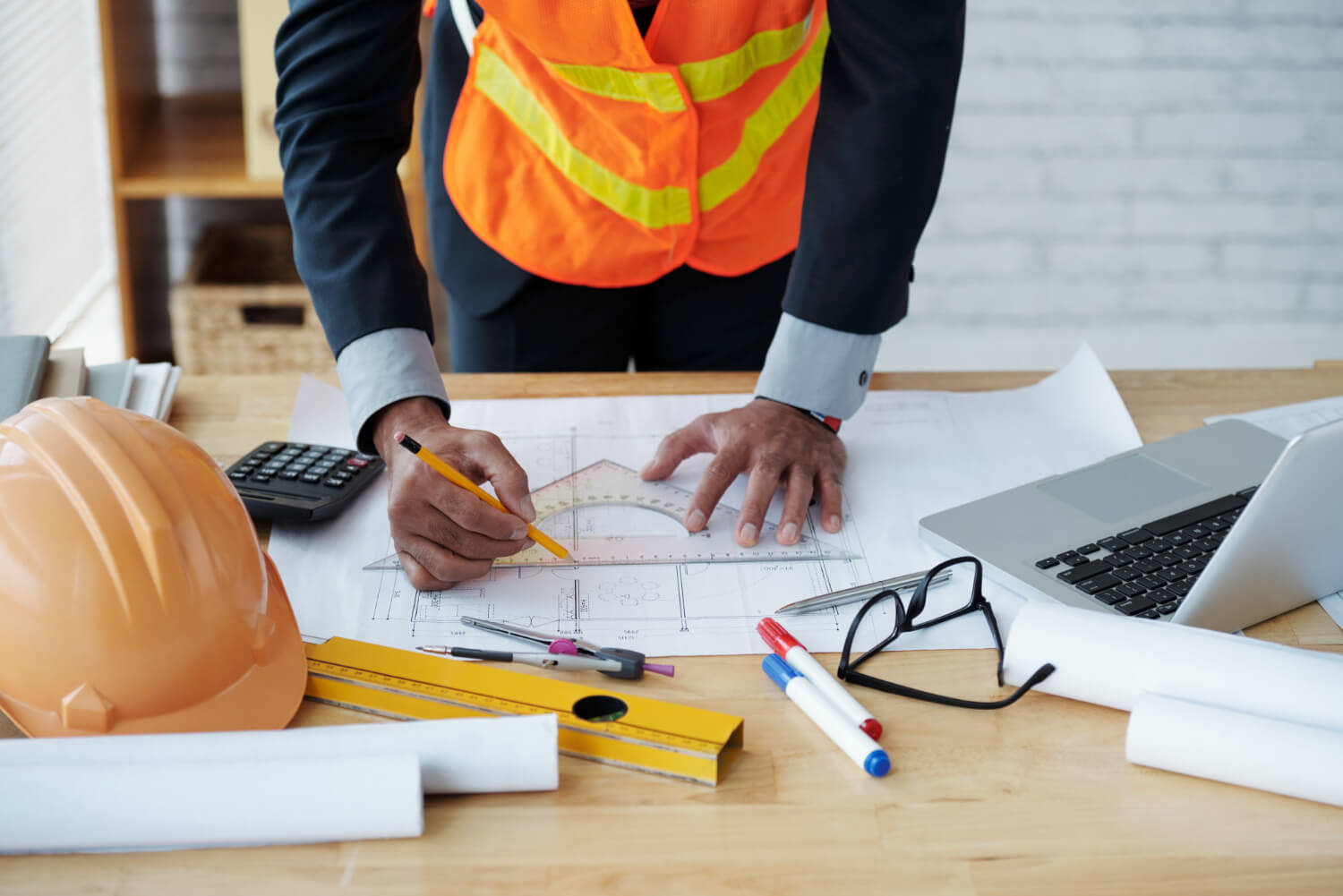 MCA BUILD
ABOUT US

We are a team of fully trained building professionals at your service to ensure that all you need to build up or upgrade your property is well taken care of. We are considered one of the most reliable and trusted building companies in Hampshire and East Sussex, and pride ourselves on our very high standards.
MCA Build
All in One
Building Services
WHY MCA
Best Builders for your New Home and Extension Projects
We offer a range of building services like loft conversions, new builds and house extensions in Hampshire and East Sussex. We also cover all nearby areas. Our clients can choose from two types of construction packages. At the Design and Build stage, our architect prepares your structural and architectural drawings. So they can secure permission from your Local Authority. After that, MCA Build will proceed and complete the construction.
EXPLORE THE FEATURES
CONTACT US
If you are looking for builders in Hampshire and East Sussex, you have come to the right place. We are a building company covering all of Hampshire and East Sussex. We successfully provide all aspects of building and refurbishment services including extensions, brickwork, conversions and construction projects. All the work is carried out to the highest standard and in accordance with the government regulations.
Frequently Asked Questions