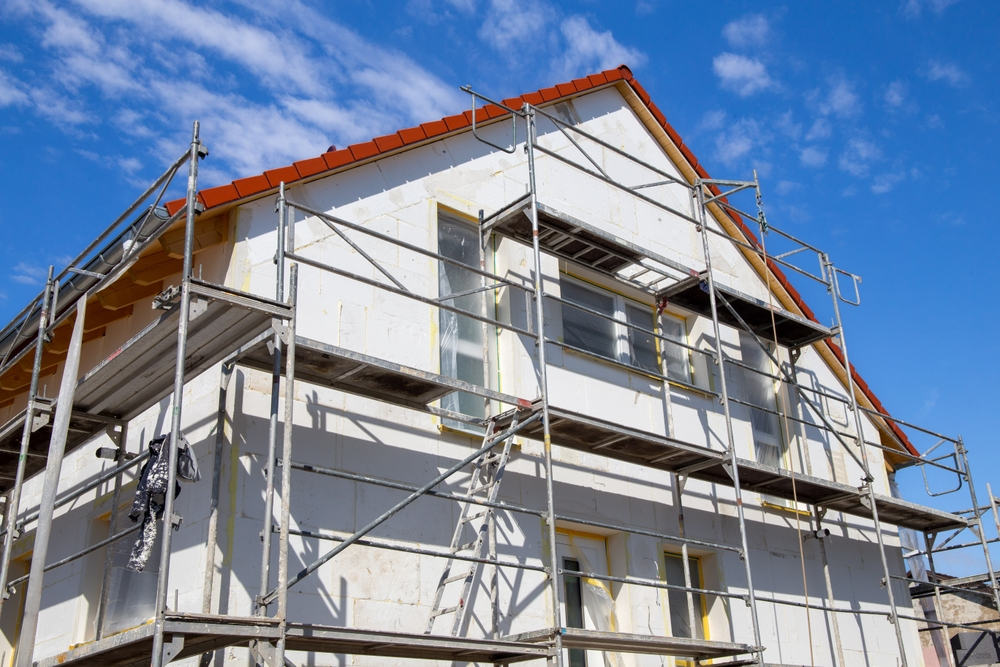 There are many options available for anyone looking to create space or change the look of their home without the cost or scale of an extension.
Simple changes such as removing an internal wall or chimney breast can open up your property and provide extra room without invasive construction work.
Plus, here at MCA Build, we can suggest simple solutions that can make a huge difference, such as shifting a wall to create a new space or new windows to provide more natural light.
Internal alterations rarely require planning permission, but our expertise means we can advise you on any permits or agreements you need.
Established in 2021 we have been providing architectural services for all types of residential projects, working alongside homeowners, builders and developers. So, if you're a homeowner looking to open up your home and create more room, or if you are a developer looking to maximise property potential, we will ensure your needs are met.
LETS TALK ABOUT YOUR PROJECT TO GET THE BEST OFFER
MCA Build
All in One
Building Services
Home Alteration & Renovation Services
LETS TALK ABOUT YOUR PROJECT TO GET THE BEST OFFER
Want to talk about your project? We will always check your enquiry to ensure there is a reasonable chance of success.
Our quotes are free and we can provide free office consultations should your project be viable.
LETS TALK ABOUT YOUR PROJECT TO GET THE BEST OFFER