Many homes have loft spaces that aren't being utilised as they could be. These unused lofts could be converted into valuable living space. From increasing the value of your home to adding more unused space to your home, you can opt for a loft conversion for many reasons.
But before you start planning your loft conversion, you should understand the different types of loft conversions that are available. But where to do so? Well, be with me in this guide. I will discuss the most common types of loft conversions, along with the suitability of each.
Types of Loft Conversion
Rear Dormer
In the rear dormer loft conversion, the existing roof is extended to create extra floor space and headroom. It has vertical sides and usually a flat roof. Your contractor can make the rear dormer step in from each side or build to the full width of the home. But before that happens, they must see the property's size and planning constraints.
Pros
Provides additional head height and floor space.
Allows for more design flexibility due to its square shape.
Can accommodate various room layouts and configurations.
Cons
Require regular maintenance to prevent water leakage.
Not suitable for properties with limited rear roof space.
LETS TALK ABOUT YOUR PROJECT TO GET THE BEST OFFER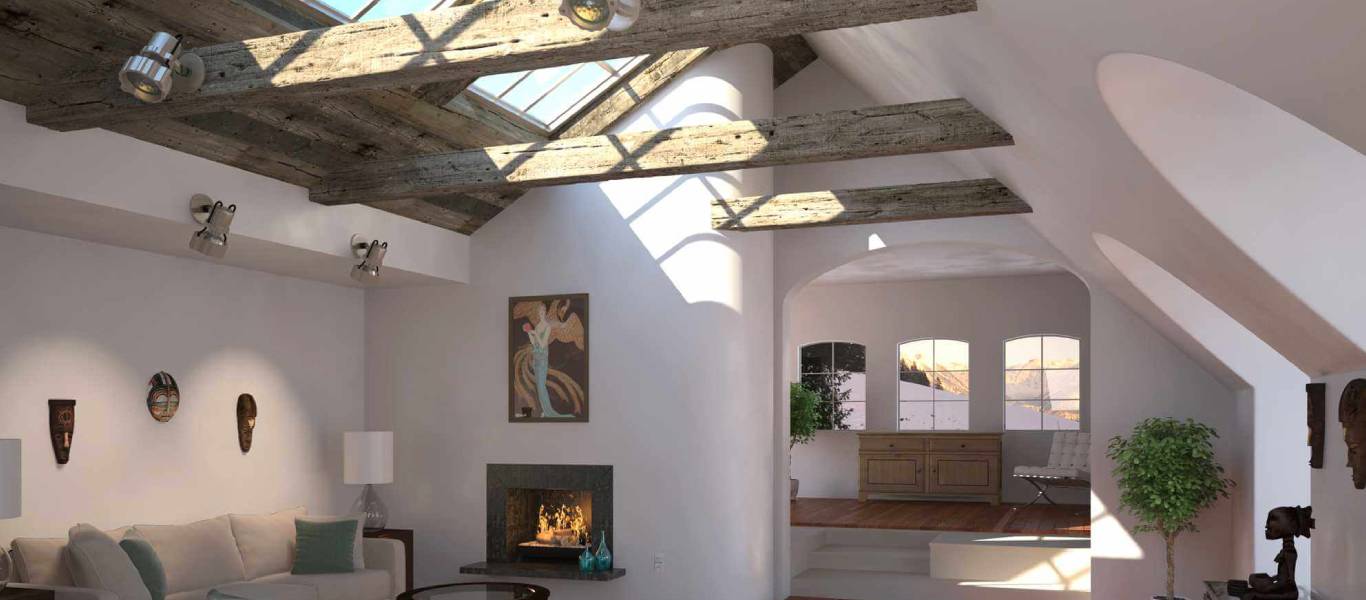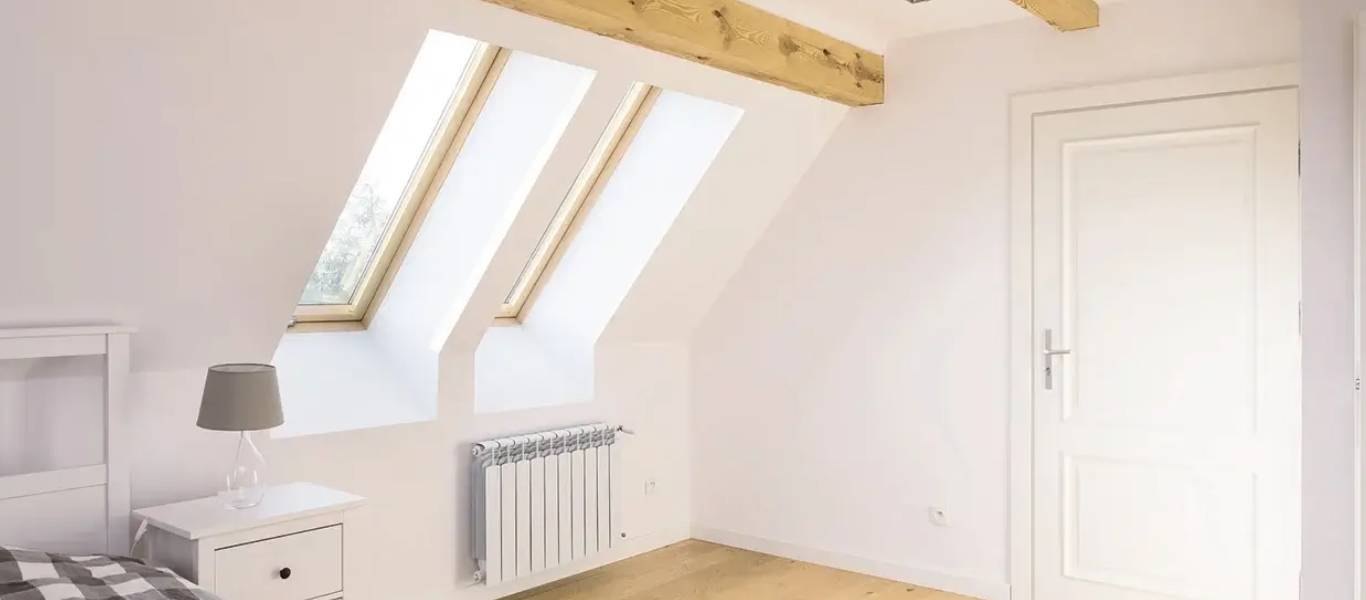 Hip-to-Gable Rear Dormer
As I have observed working in the construction field, a hip-to-gable rear dormer loft conversion is typically found in semi-detached properties with hipped roofs.
In this extension type, we extend the hip (the sloping side) vertically to build a gable and a rear dormer is constructed at the front section of the property.
Pros
Maximises available floor space and headroom.
Enhances the visual aesthetics of the property by creating a gable end.
Allows for the inclusion of large windows, providing ample natural light.
Cons
Complex construction.
May require planning permission and architectural expertise.
Side Dormer
A side dormer loft conversion has the same shape as a rear dormer, as I told you earlier in this guide, but is situated on the side of the property as the name suggests.
Interestingly, in some cases, detached houses can have two side dormers. Side dormers typically feature flat roofs, although local planning policies may allow for pitched or crown roofs.
Pros
Suitable for detached houses with available side roof space.
Provides design flexibility.
Cons
Planning regulations may restrict the size and placement of side dormers.
Side dormers typically impact the property's external aesthetics.
Need professional contracts for the process.
L-Shape Dormer
An L-shaped dormer is identical to a rear dormer but includes an extra back addition outrigger at the back section of your home. The head height may be the same as the main dormer or slightly reduced due to planning policies.
For your information, L-shaped dormer loft conversion is commonly found in Victorian and Edwardian-era properties, and the back addition outrigger often expands over an existent first-floor bedroom or bathroom.
Pros
Can be suitable for properties with limited rear roof space.
Offers the possibility of creating unique and versatile room layouts.
Cons
Only suits those properties that already have an existing rear dormer.
LETS TALK ABOUT YOUR PROJECT TO GET THE BEST OFFER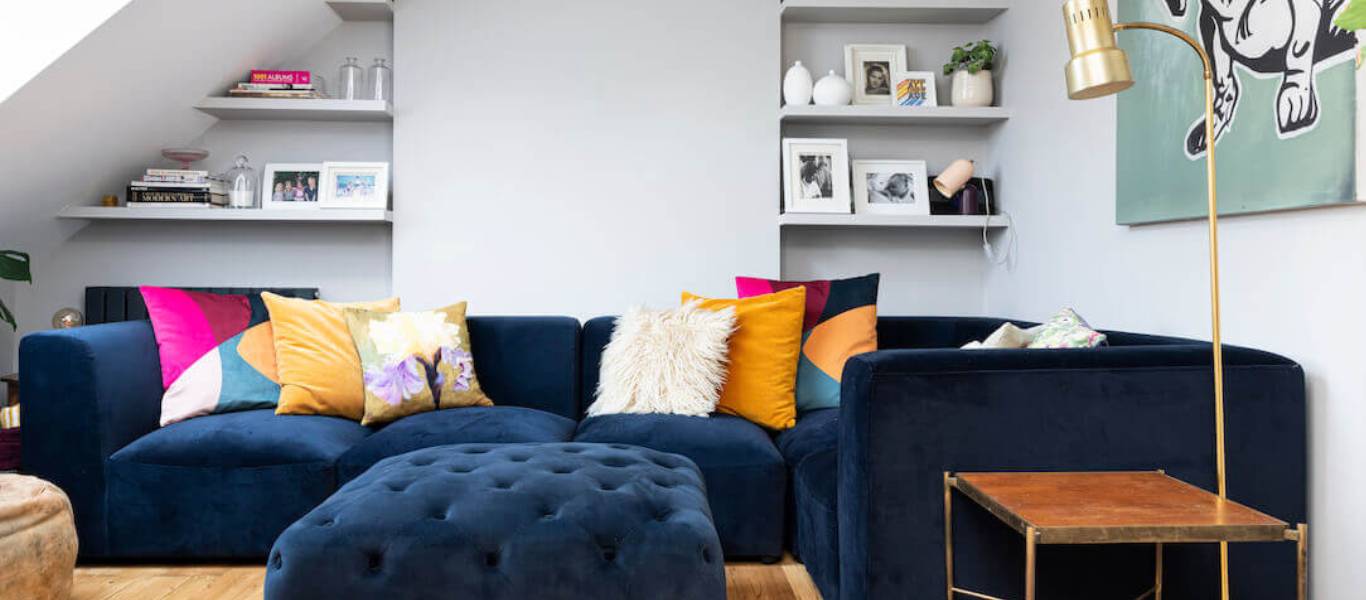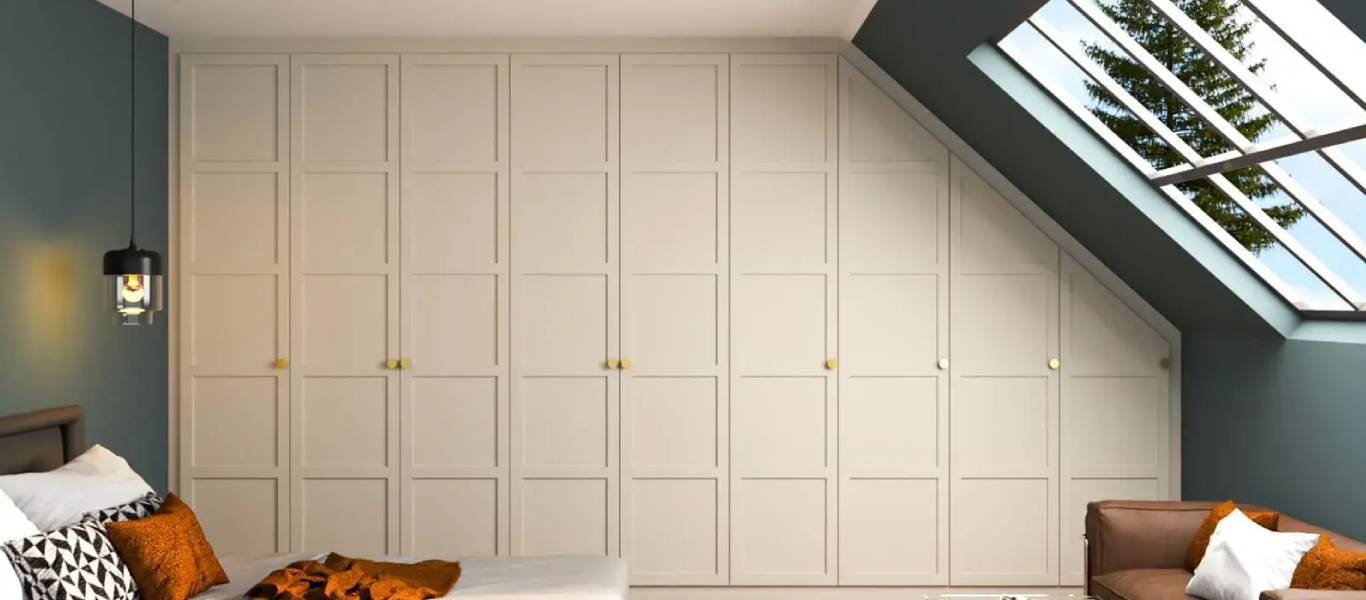 Pitched Dormer
First thing first, pitched dormers are visually appealing and are often found in properties with ample existing roof space. You can opt for a pitched dormer to get additional headroom in specific areas of the loft; this also allows for features such as new loft stairs.
Pros
Pitched roof design enhances the aesthetic appeal of the property.
Provides increased headroom in specific sections of the loft.
Allows for the inclusion of features like loft stairs or architectural details.
Cons
Unsuitable for properties with limited roof space or complex roof structures.
Piggyback
A Piggyback loft conversion involves raising the existing perimeter walls in brickwork and creating a new pitched roof that is set back from the property's front elevation. Providing a significant increase in headroom and living space, it typically accommodates two bedrooms and a bathroom.
Pros
Offers a substantial gain in headroom and living space.
Can provide multiple bedrooms and a bathroom in the loft.
The raised brickwork and new pitched roof can enhance the property's external appearance.
Cons
The construction process may require extensive structural work.
Cost of a piggyback loft conversion can be higher compared to other types.
Mansard
Mansard loft conversions feature a flat roof similar to a rear dormer but with a sloped face of 70 degrees. The mansard's sides are usually constructed with brickwork but can also be tile hung. I have seen the most mansard conversions in terraced properties in Central London as the local planning policies allow these.
Pros
Provides a huge, versatile space and visually appealing external appearance.
Can create additional living space within the loft.
Often compliant with local planning policies in certain areas.
Cons
Internally, the sloped face of the Mansard may result in slightly restricted headroom and floor space.
Not suitable for all types of properties.
Velux/ Roof Light
The cheapest way to convert a loft is none other than a roof-light or Velux conversion. A Velux loft conversion is constructed within the current roof slope, adding Velux roof windows for natural light.
Moreover, there is no need to do any changes to the roof's shape of pitches. This type of conversion is typically found in detached properties with sufficient existing headroom, such as bungalows.
Pros
Relatively cost-effective compared to other types of loft conversions.
Doesn't need significant alterations to the roof structure.
No need to obtain planning permission in most of the cases.
Gives minimal disruption during the construction.
Cons
Limited floor space expansion compared to other loft conversion types.
Doesn't add much more value to your home than other conversion types.